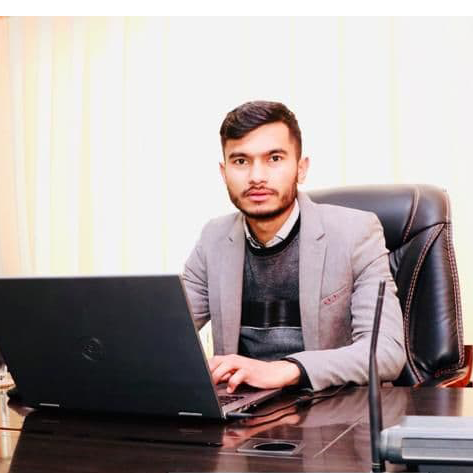 Devendra Nepal
Entrepreneur
© 2022 All Rights Reserved.

"I never afraid from unsuccess since i know many unsuccess journeys make us success"
Hi everyone this is me Devendra Nepal representing Kathmandu, Nepal. I am a young entrepreneur pursuing new innovation and big opportunities in IT sector. Currently I hold a position CEO/founder at Grafias Technology Pvt. Ltd. and rojgarisanjal.com embracing my dream and determination I entered in this field in 2012 as a computer operator when I was quite young. I was not yet mature for my age even my own friends didn't believe in me that I could come across with every challenges possible due to my curiosity, hardworking and I was the one who trusted me with believing on hardworking and struggle.

I love my job and I enjoy on doing it. Handwork is key to success is what I believe and I am struggling in it. This is only the secret of my success and my life. I'm the person who believe in loyalty and never be afraid on difficult situation. We should be bold enough to solve all these problem and shouldn't be panic on the bad situation. Instead of it we should have the power to work together and solve the problem.

---
Grafias Technology is one of the best IT company in nepal. Today, we are a leading IT solutions & consulting in the country. Grafias Technology defines, designs, develops and implements technology-enabled business solutions that help companies streamline operations and gain competitive advantage.

---
RojgariSanjal, a job portal, is a modern name for an online job platform that acts as a mediator between job seekers and employers. As the name suggests, RojgariSanjal is a network of opportunities to both applicants in finding jobs and employers in their quest to find ideal candidates.